On-demand web & mobile development teams
To build better & faster projects
Fuel your startup's growth with our efficient website & mobile application development, propelling you towards success.
Get in touch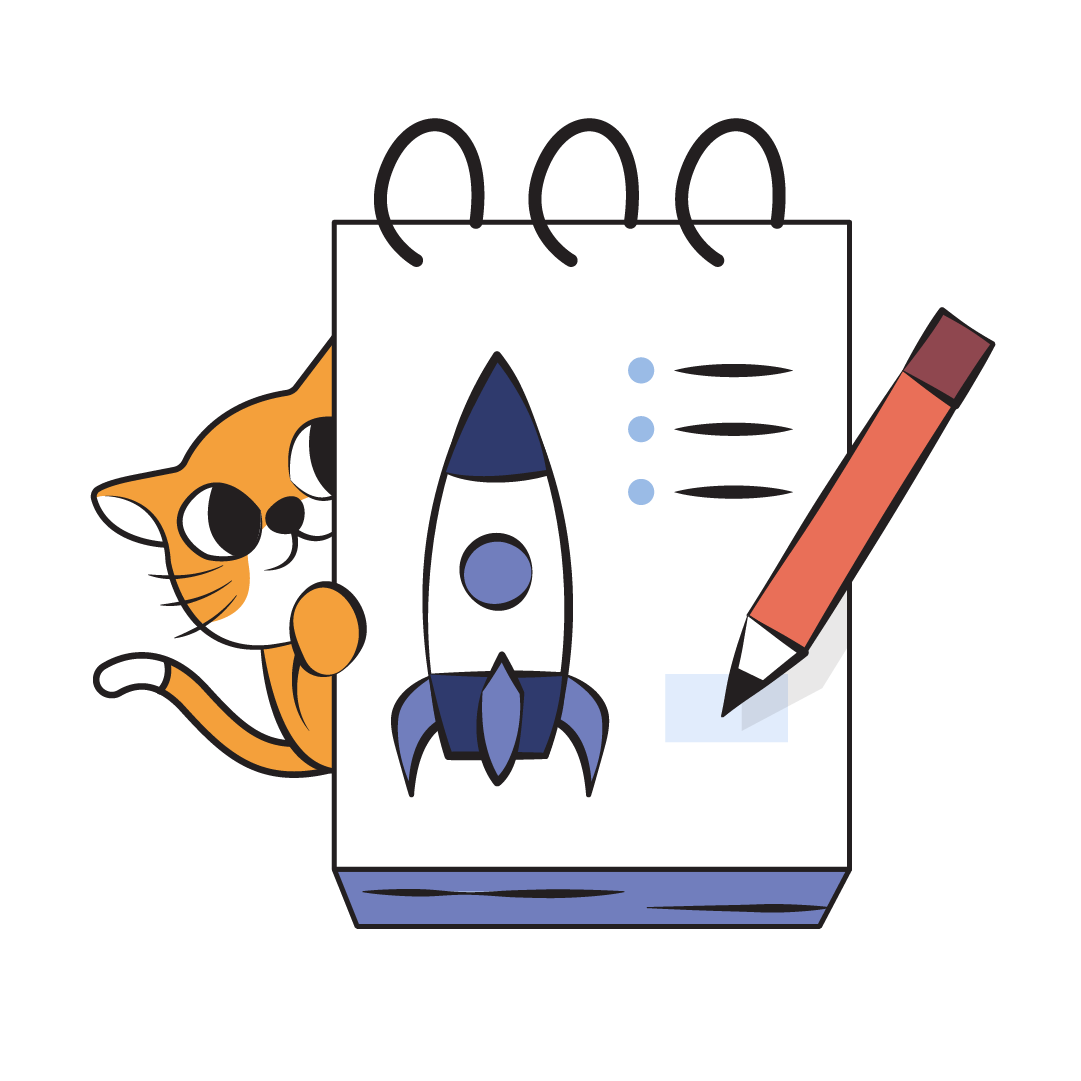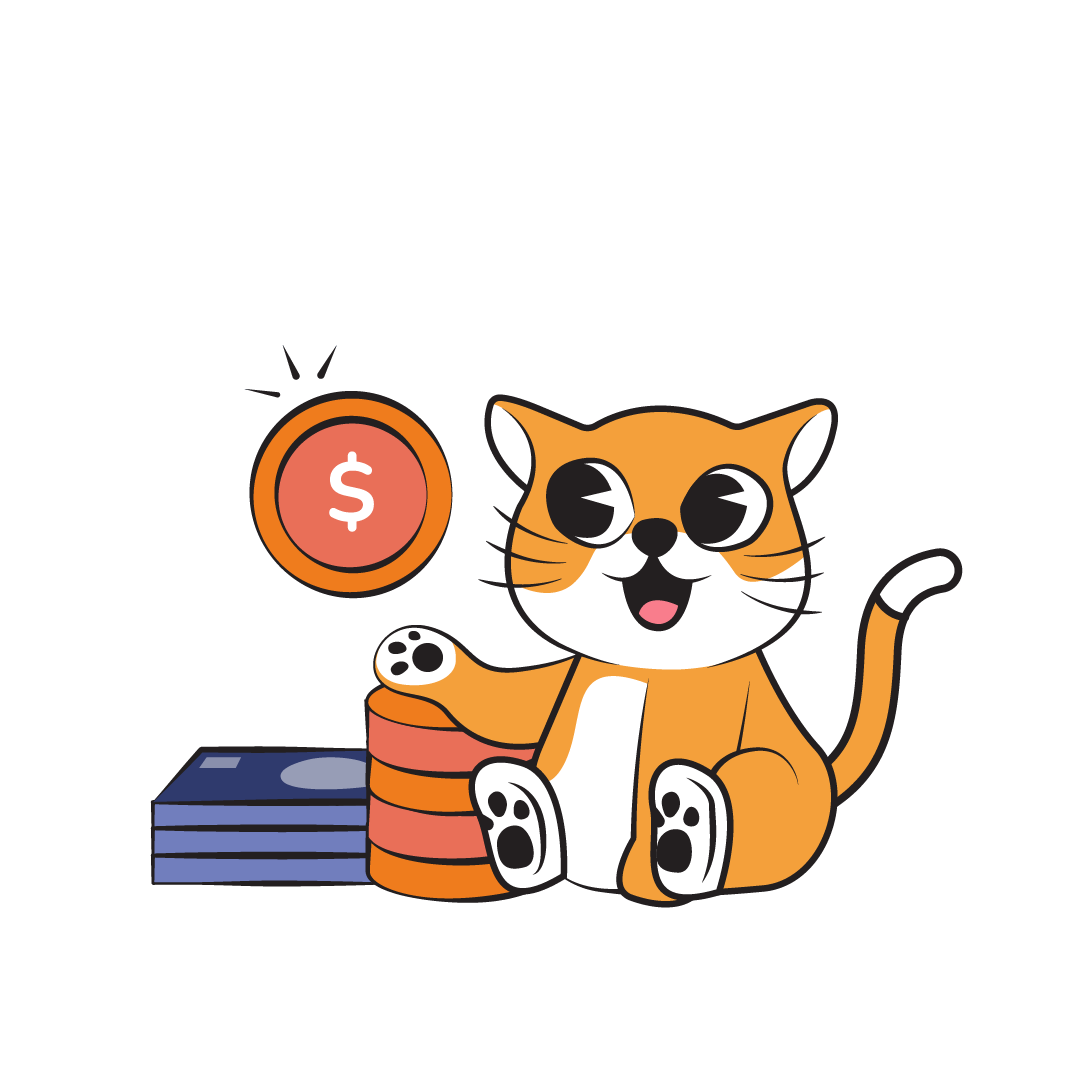 Simple monthly subscription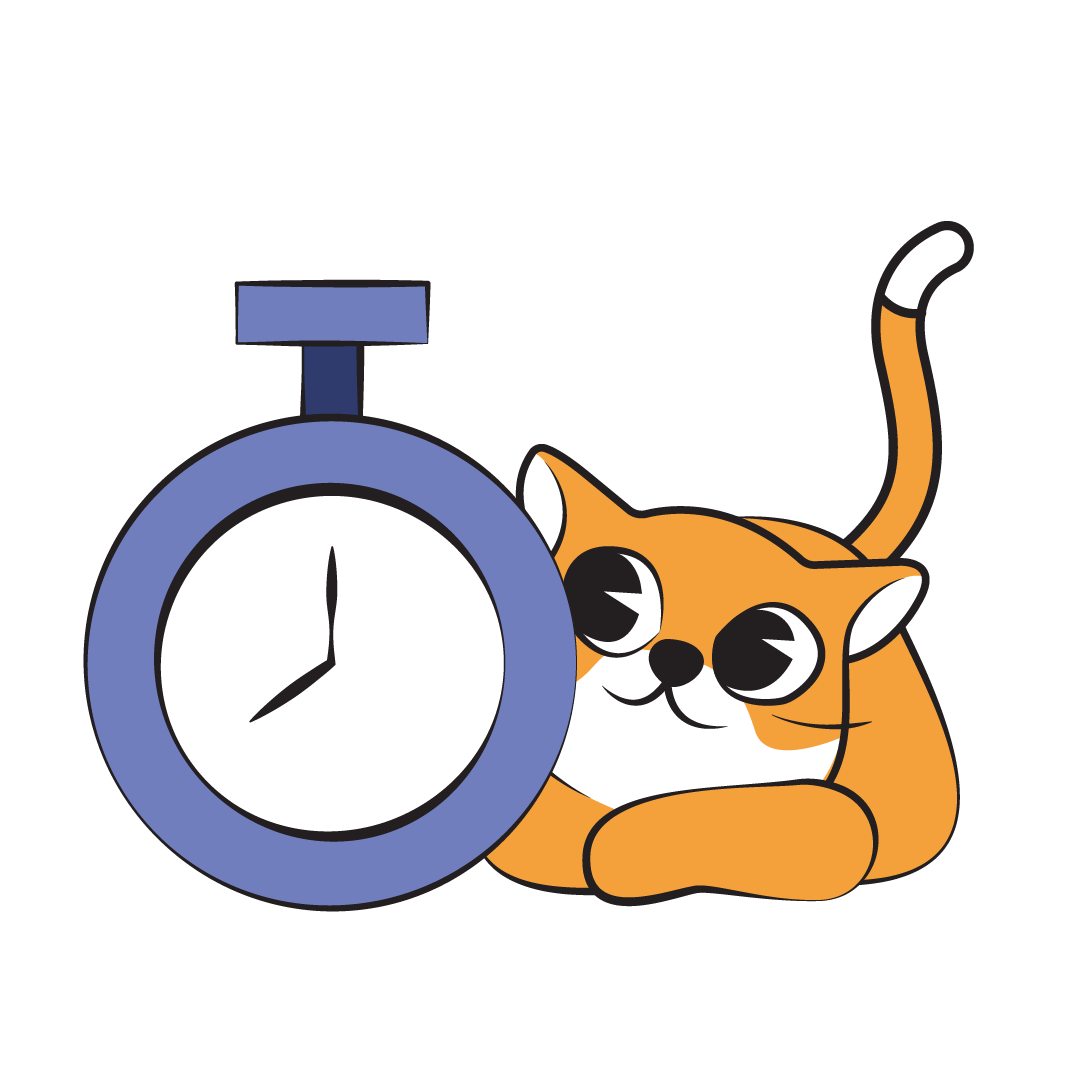 14-day money-back guarantee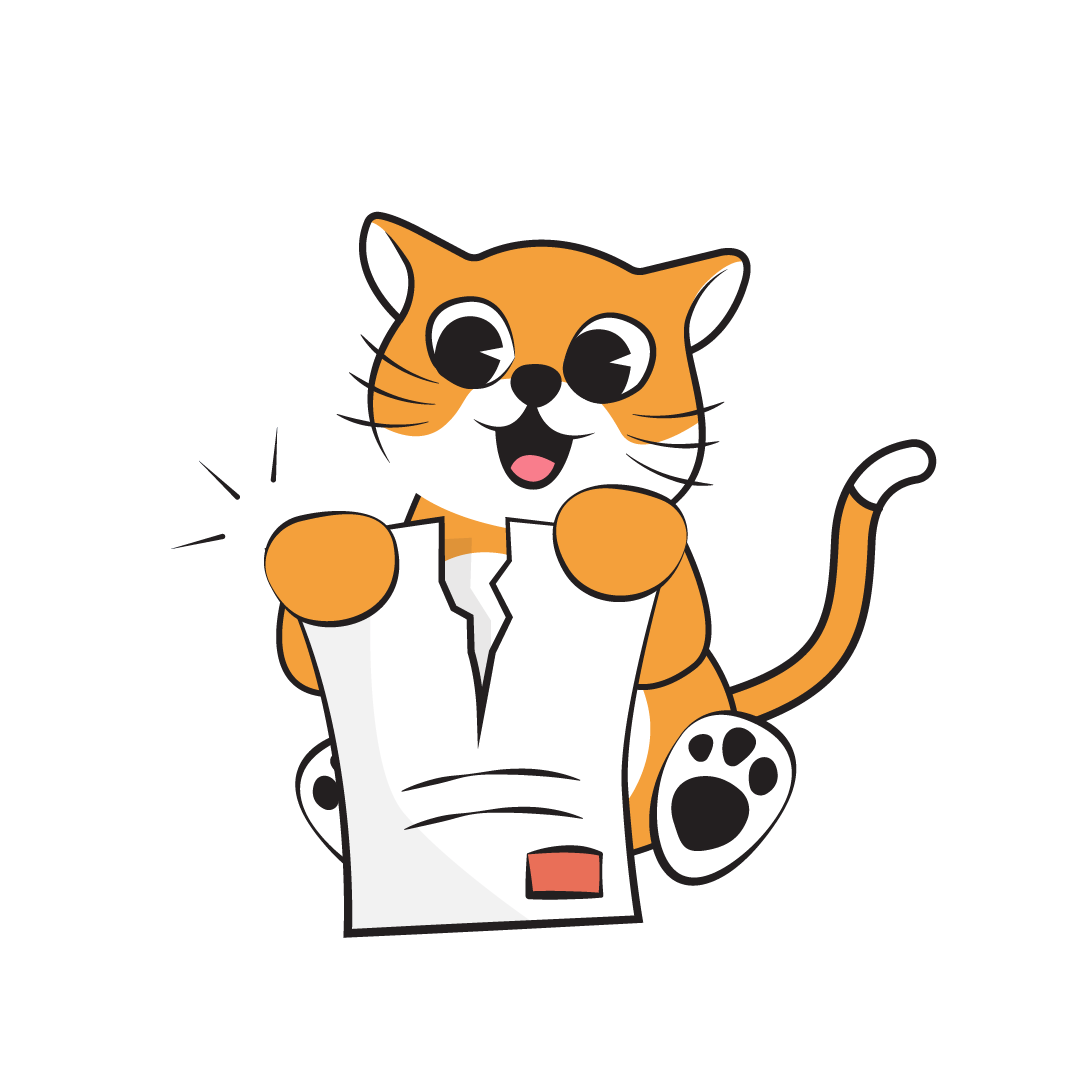 No contracts, cancel anytime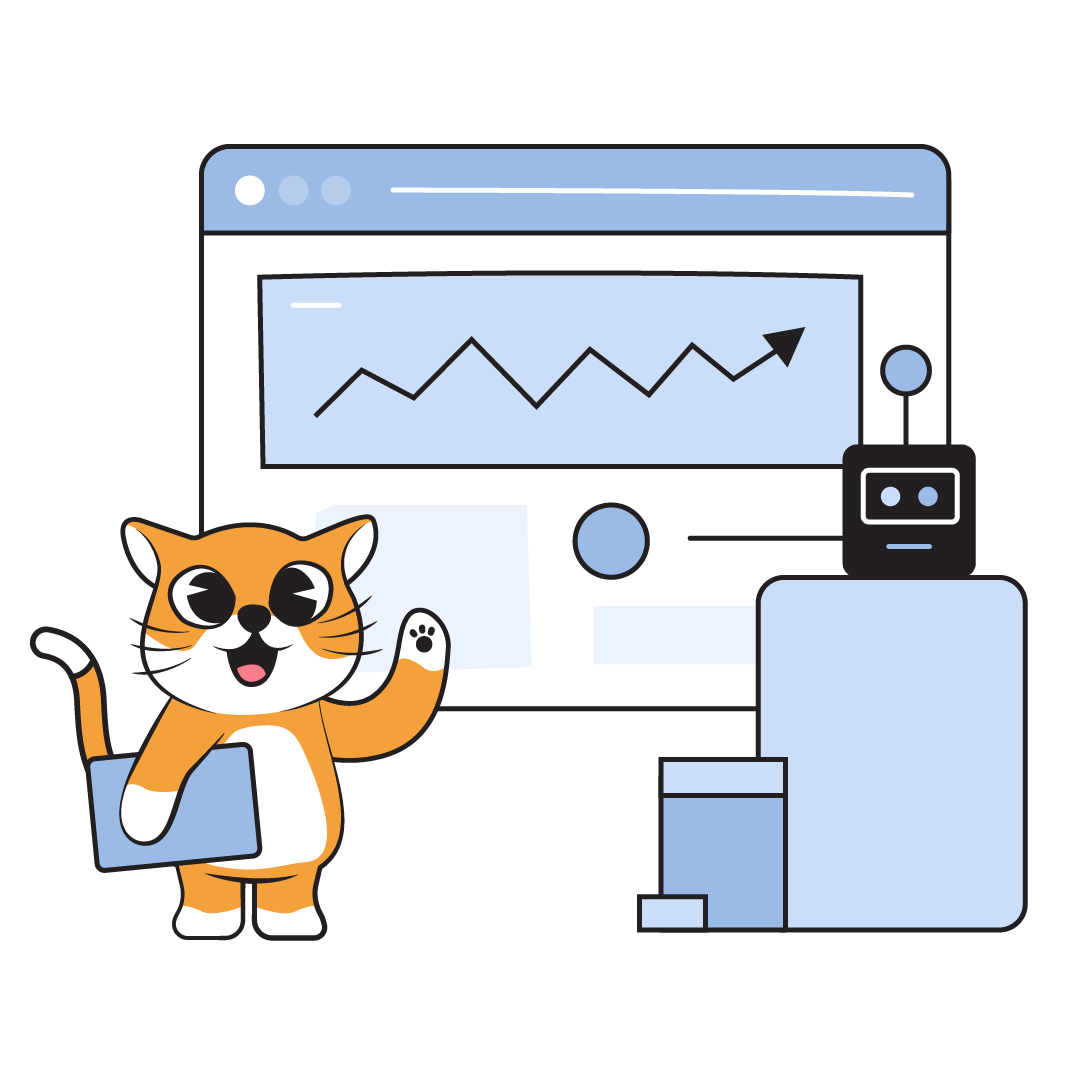 Why us?
Unmatched visibility and transparency
We believe in complete clarity, from pricing to project execution. No more hidden costs or uncertainties. Our commitment is to provide you with unparalleled visibility and control over your projects. Say goodbye to expensive web services without justification and hello to a new era of transparency.
Efficent and reliable
Experience fast turnarounds and crystal-clear visibility with daily communication and direct access to your team. We prioritize efficiency and dependability to ensure a seamless workflow and successful outcomes.
Flexibility redefined
Flexibility shouldn't be a luxury; it should be the norm. We understand the ever-evolving nature of startups, and our services are designed with your adaptability in mind. We break free from rigid structures, offering flexible solutions tailored to your unique needs. Embrace the freedom to grow and succeed on your terms.
We get you
You shouldn't spend months of development without cost visibility and transparency.
Like you, we've been frustrated with the lack of
transparency and flexibility, which are characteristic of
the common development process.

We replaced the hourly pricing model with a simple
monthly subscription so your costs don't blow up every
time your project scope evolves.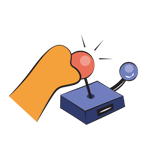 More than 15
Projects launched per year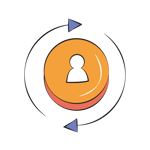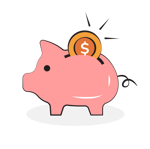 Let's Do Your Plan's testimonials
Dylan, Studio Guarana
Working with Let's Do Your Plan on various web projects has been a pleasure. Thanks to their broad programming skills, they could meet our requirements and solve problems quickly. Efficient.
Florent Colombier, Freelance
I've been working with Let's Do Your Plan on three different web projects and I have always been satisfied with the quality of their work, whatever the technicality was. They are proactive in gathering information and tackling problems as they appear, which leads to the desired outcome. It's a pleasure to work with the professionals so involved in projects. I will definitely hire them for future projects.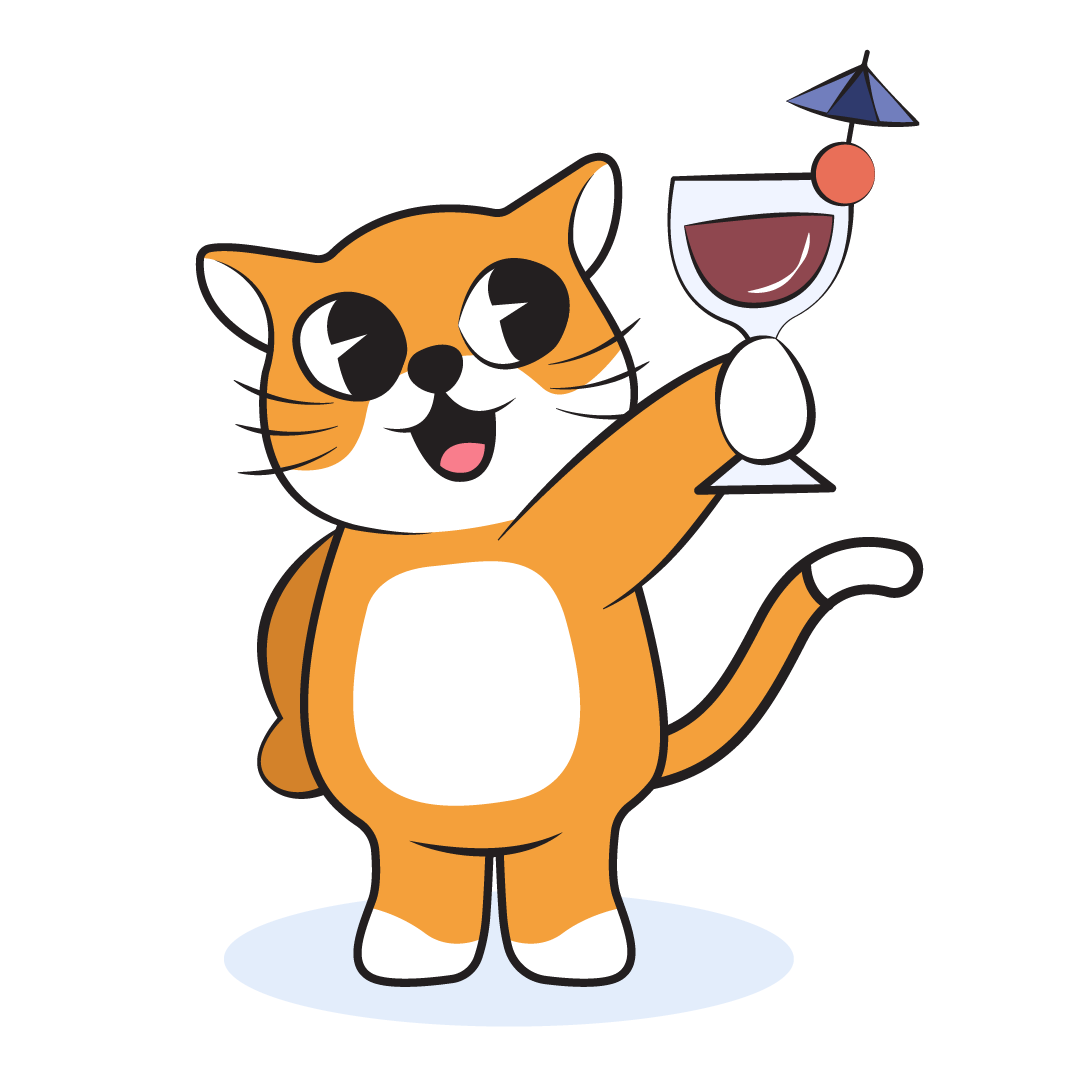 Start your project
with the confidence you'll launch successfully.
✔ Control your costs and runway
✔ Get the right resources on your team
✔ Have clear project visibility
✔ Reach your target on time and budget
✔ Scale your web & mobile projects along with your business
Start today